Postkastell
INDEPENDENT EXHIBITION . INSTALLATION .
CASTLE . INTERCULTURAL EXCHANGE . TAKE-AWAY-ART .
A PLACE OF TRANSFORMATION & VARIATION. A SHIFTING COLLECTION .
"Postkastell" is a wordplay: a mailbox – a castle – a fortification. To defend the analogue way of mailing, to spread art.
We are four Austrian women – all beeing creative in our very own way: making collages in our sketch books, taking pictures of so called unimportant details, collecting impressions on our way through everyday life. The nostalgic postcard format is our corporate base to present our creative output.
Visitors can give items they have brought along (bus tickets, crown caps, sketches, …) in exchange for one of our postcards. Thus the visitor will continuously alter the content of the "Postkastell" – turning it into a shifting collection. As you can see the "Postkastell" is not a static exhibition, but a traveling site of process and exchange.
Kunstuniversität Linz, Best Off 2010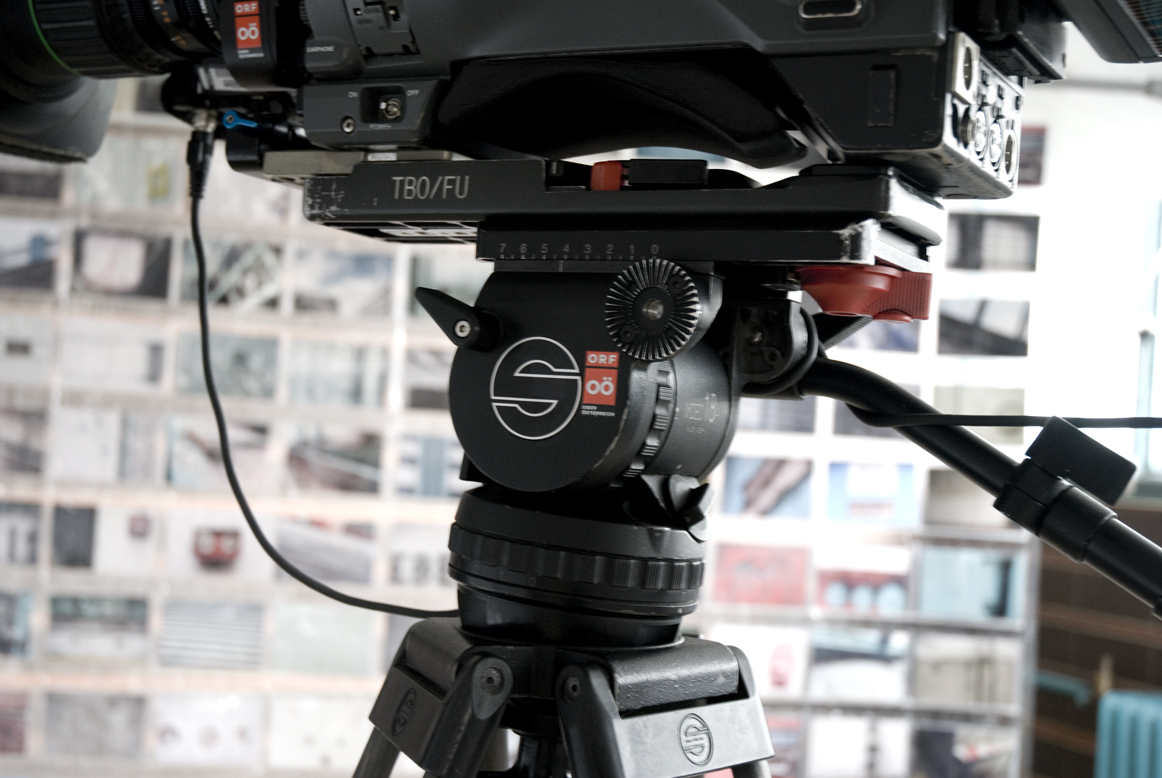 Almost in Passing – Experimental Design IIstanbul 2010
Linz09, Kulturhauptstadtteil des Monats
Exhibitions

14.–15. August 2009 Kulturhauptstadtteil des Monats, Steinmetzplatz, Linz

03.–10. April 2010
Postkastell – Posta kutusu, Almost in Passing – Experimental Design IIstanbul, Gallery 5533 IMÇ 5.Blok no: 5533 Unkapanı-Istanbul

4.–14. November 2010
Kunstuniversität Linz, Best Off 2010, Tabakfabrik Linz

18. Juni 2012
Bubble Days Linz
Postkastell & Friends Edition
Hafen, Linz

a project by
tschoerda
Nixe
Pira Tin
Frances Cat

Postkastell Friends
Mela Moi
Eliot
.fisch