Tartu Poster Diary
In February 2015 we've been
artists in residence
at the
Trükimuuseum
in the city of Tartu (Estonia).
Our stay has been the kick-off for our longterm project
"subversive characters"
: we investigated the city for its subversive potential and made the first three letter portraits A (Siim Vatalin), B (Ilmar Part) and C (Fideelia Signe Roots).
Besides that we fell in love with Mr. Gutenberg and his great inventions. We made a "POSTER DIARY", using the letterpress, drawing and handwriting.
On the 1st of March 2015 we presented these two projects in an exhibition at the Trükimuuseum / Aparaaditehas, Kastani 42, Tartu.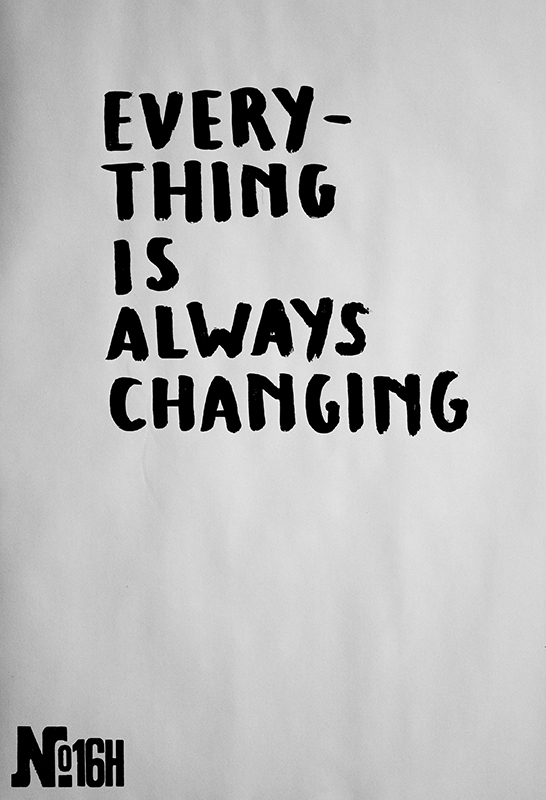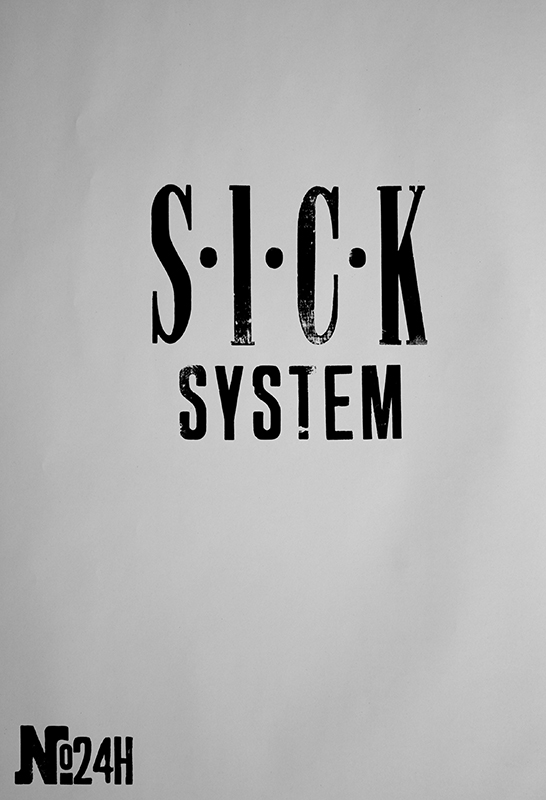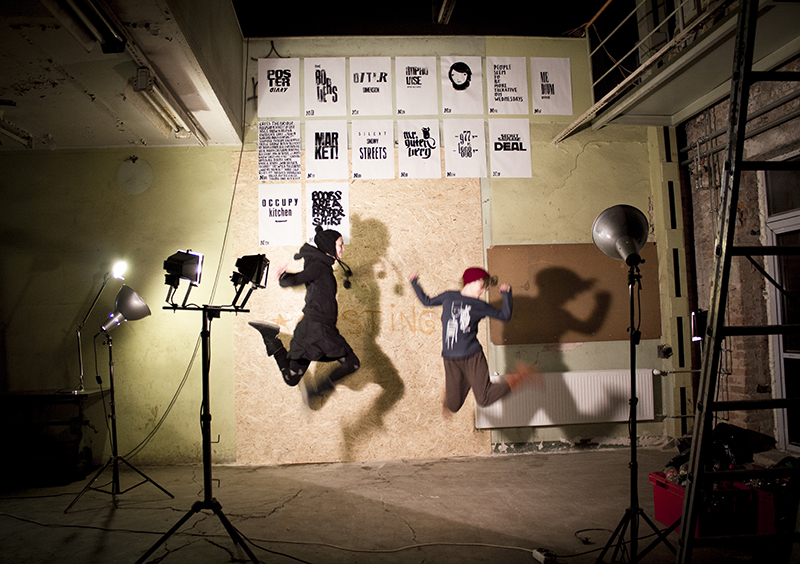 Exhibition & Artist in Residence 2015, February
Trükimuuseum: Tartu, Estonia